Mt.Tsukuba[ZEKKEI IBARAKI]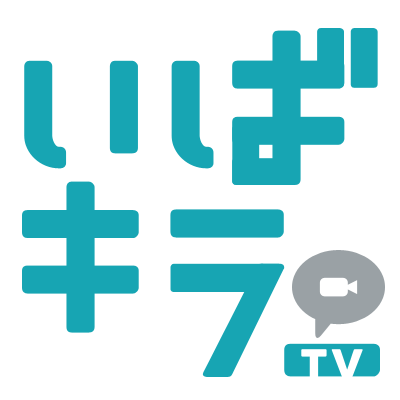 Since ancient times, many have said, "To the west lies Mt. Fuji, and to the east, Mt. Tsukuba," and the mountain has also been called "Shiho" for its vibrant colors at dawn and dusk.
Mt. Tsukuba has two peaks known as Nantaisan (male) and Nyotaisan (female), and it has thrived since long ago as a sacred mountain.
The trail leading to Mt. Tsukuba is lined with signposts and kura (storehouses), allowing enjoyment of the historical town that retained the atmosphere of the Edo Period. The mountain allows enjoyment of nature through climbing and hiking, attracting people throughout the year.
A cable car and ropeway offer easy access to the top of the mountain, allowing people of all ages to enjoy the beautiful view.
Tsukuba-san Shrine
http://www.tsukubasanjinja.jp
「ZEKKEI IBARAKI」
https://www.youtube.com/playlist?list=PLTFO1tp2jqZ0XUg99QVYMQSlWqKaRurju
Visit Ibaraki,Japan
https://www.youtube.com/playlist?list=PLTFO1tp2jqZ3UCGvINWxTmZhTLgLzOPPM